Introduction
Since Blizzard Entertainment introduced The Burning Crusade in World of Warcraft Classic, many players worldwide are keen on leveling up to 70 and accessing high-end dungeons through grit. Thus, one must spend many hours playing the game to improve performance and rise to higher levels.
But anyone who has ever played this world-renown game since its emergence in 2004 will agree that the game is highly competitive and demanding. One must engage in an endless number of battles with different parties. Thus, it may be a good idea to use WoW classic TBC character boost to level up in the game. This brief article explains how you can go about it and what it will cost you.
Why should you Boost your Characters?
World of Warcraft continues to evolve with the introduction of new aspects like Wrath of the Lich King that emerged recently. With these new additions comes the need for players to become more competitive. Therefore, boosting one's character is the surest way of leveling up and moving up in the progression realm of The Burning Crusade.
The second reason for boosting your character in WoW relates to time. WoW Classic is friendly even to newbies. It is possible to start from square one and move up the ladder as you battle different opponents.
But using this strategy will cost you a lot of time. You may spend hundreds of hours to increase your level significantly. It may be a good idea to purchase a boost and increase the scale by tens of points. Using this approach will save you a lot of your precious time.
People play WoW to win. Although winning in this game requires great effort, it comes with several benefits, like rewards and prizes. One needs to be at a very high level in the progression of The Burning Crusade to win prizes. If you want to win prizes as quickly as possible, purchasing a boost is the surest strategy to adopt.
The Cost of Boosting Characters in WoW Classic
Boosting your character in The Burning Crusade of World of Warcraft Classic entails purchasing a dark portal pass. The average price of purchasing a Dark Portal Pass is $40. However, there may be slight price variations among game-boosting service providers.
When one buys the Dark Portal Pass, one gets the chance to level a single character to level 58. This move is important because it helps you accelerate your progression in the game.
How to boost character in WoW Classic
Boosting your character in WoW Classic is not any different from other games like Rainbow Siege Six. The underlying idea is the same: you pay to get a couple of weapons and capabilities the character can use to increase the scale. Here is a brief rundown of how you can purchase a boost for a character of your choice in WoW Classic: TBC.
1. Sign up for an account on the website that provides this service. Many companies provide this service.
2. Place an order for the Dark Portal Pass. You will provide details about your gaming level at this stage.
3. Provide payment details. Most websites accept debit or credit cards as the mode of payment.
Terms and Conditions
However, boosting your character in The Burning Crusade comes with various terms and conditions. For example, this boost applies to only a single character in your party. One must select the character on whom to apply the boost.
Another important condition relates to the kind of characters you can apply the boost to. Blizzard Entertainment intentionally uses this requirement to minimize the application of the boost. For example, some of the characters the company excludes from the boost include Blood Elf, Alliance shaman, and Horde paladin.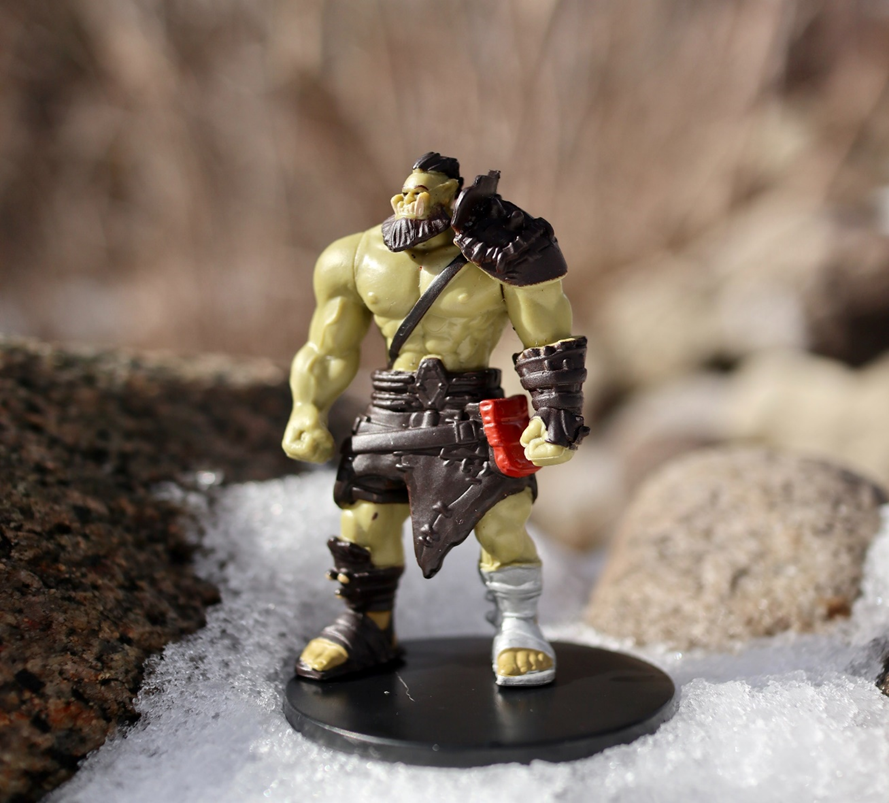 Third, it is important to remember that the company limits the number of times every account can buy a Dark Portal Pass. It is impossible to purchase the pass twice using one account. This condition helps to keep the game very competitive and prevents players from gaining an undue advantage by purchasing many character boosts.
Benefits of Boosting Character in WoW
Buying a boost for a character of your choice is a massive benefit in WoW Classic: The Burning Crusade. Here is a summary of the most common advantages of this approach to level up.
Additional Skills
Buying a character boost comes with additional skills. Remember, Blizzard Entertainment does not allow anyone to change the profession of their characters after purchasing a boost. However, you can use the boost to additional skills to the character of your choice.
A character boost enhances the level of skills of handling weapons for a character to 290. So, the character will be more proficient in handling weapons during the campaigns. Moreover, the boost can help the character gain apprentice-level riding skills.
Access to Additional Content
A boost means that one of your characters will access all the content in The Burning Crusade of World of Warcraft Classic. The additional content comes with various permissions to get to important places. For example, the character will now be able to the paths of flight in Azeroth.
Conclusion
The average cost of purchasing a character boost in World of Warcraft Classic: The Burning Crusade is $40. This amount is worth the benefits that you get from the boost. If you are starting in this game, it is a good idea to boost one of your characters and level up faster than trying to do it the conventional way. Also, experienced players may find it necessary to boost their character and rise faster in the realm of The Burning Crusade. However, keep in mind the terms and conditions of boosting your character. You can boost only one character who is not among the ones Blizzard Entertainment prohibits. Also, one can purchase a boost for a character using their account only once.